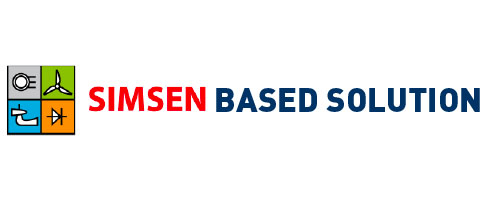 SIMULATOR FOR HYDRO POWER PLANT OPERATOR TRAINING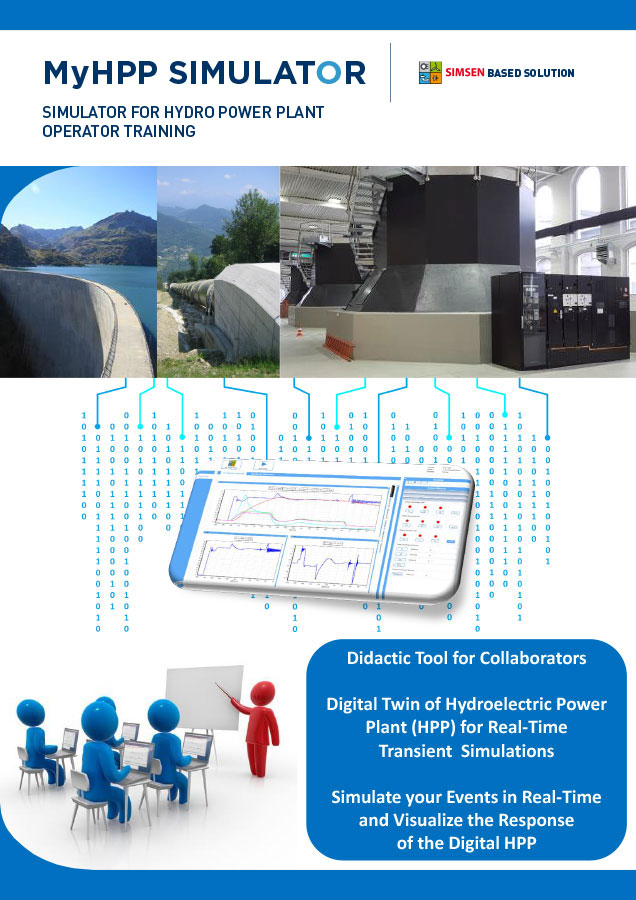 My HPP Simulator emulates the operation and dynamics of a specific hydro power plant during normal, abnormal and emergency conditions.
With My HPP, your operators:
gain confidence and expertise
improve awarness of operation risks
increase knowledge and operator skills
Train your operators internally with this simulator.
User-friendly interface
Select User Events
Start and synchronization of units
Normal stop, quick stop
Load rejection
Emergency shutdown
Valve closures
Active and reactive power variation
Voltage and frequency network variation
Electrical short-circuit …
Real-Time Interaction >> Visualization with Time Charts:
Custom positions of time charts
Custom settings of channels
Real-Time Interaction >> Visualization with Synoptic Diagrams:
State overview of the hydroelectric power plant
Download PDF
Need more information about details and pricing?
Contact Mr. Christophe Nicolet: (french and english speaking)
Phone: +41 21 691 01 21
info@powervision-eng.ch

Power Vision Engineering Sàrl
Rue des Jordils 40
CH-1025 St-Sulpice
Switzerland